Integrating the latest Adventure Wagon system with M.A.R.S Ready customizations to make your van life dreams come true! What is your mission?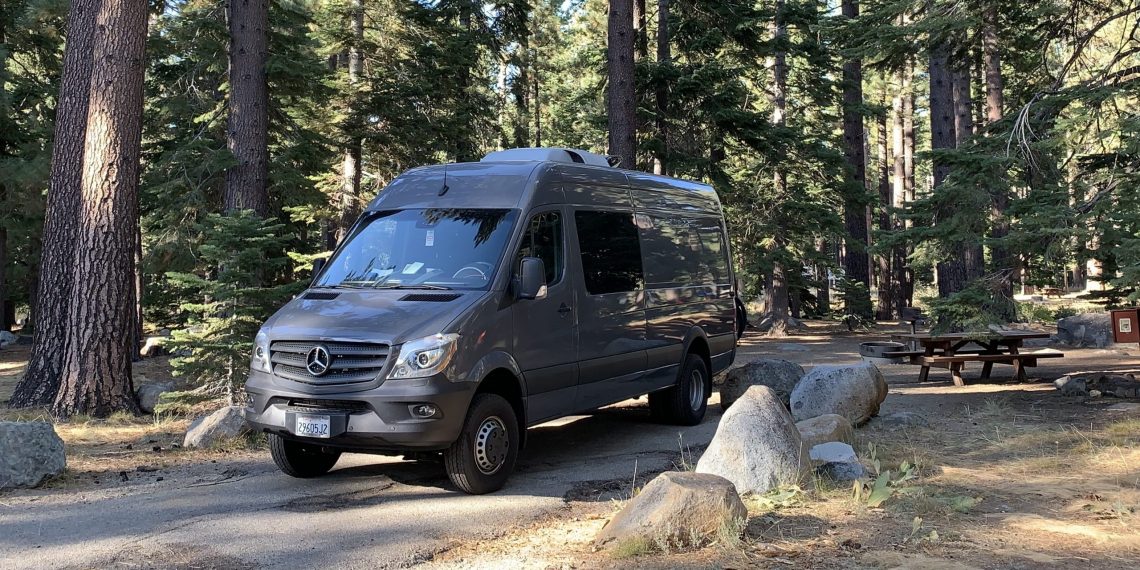 Adventure Wagon Installation
M.A.R.S. Ready is an authorized Adventure Wagon installation partner. We can install the Adventure Wagon 1.0 or 2.0 kit, depending on your van life needs.
Also, we make modifications to that system to add any M.A.R.S. designed equipment that is built to be modular additions to the Adventure Wagon system.
If you would like to look over what they have to offer, check them out here: www.AdventureWagon.com
Note: M.A.R.S. Ready can make changes to wall fabric and other components as part of your custom build.