Integrating the latest Adventure Wagon system with M.A.R.S. Ready customizations to make your van life dreams come true! What is your mission?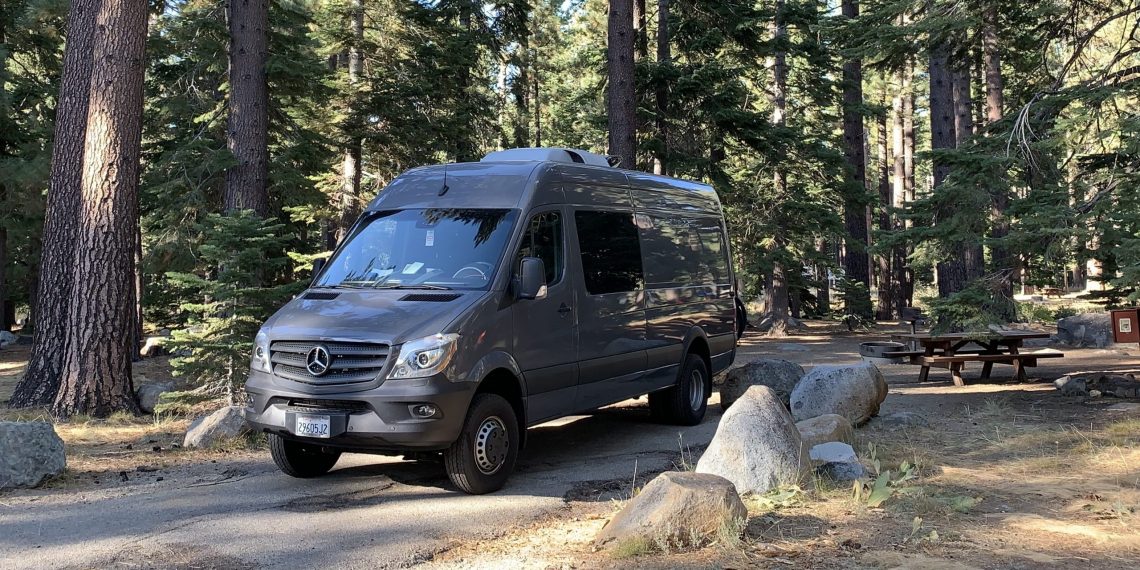 M.A.R.S. Ready Add-Ons
To enhance your Adventure Wagon kit installed in your van, M.A.R.S. Ready component can be added making your van a more customized system that meets your mission, functionality and adaptability needs. These components include customized storage and "creature comfort" options. You can purchase M.A.R.S. tech components and do a DIY upgrade, or we can upgrade your van for you.
We are here for you for your adventure van design needs. We provide consultation and referrals as needed.