Integrating the latest Adventure Wagon systems with M.A.R.S. Ready customizations to make your van life dreams come true! What's your Mission?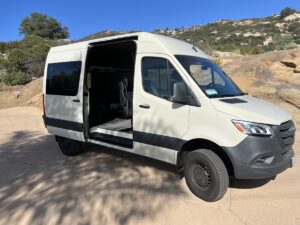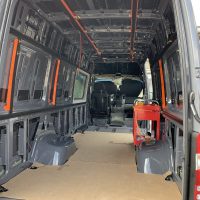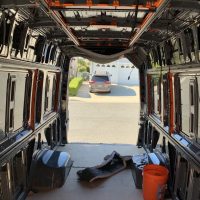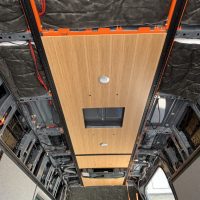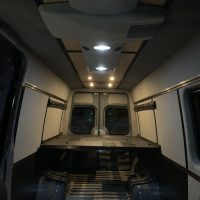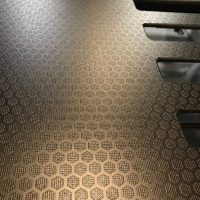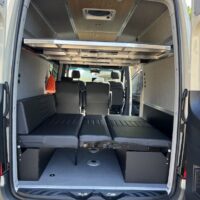 INSTALLATION OPTIONS
Since 2019, we have helped hundreds of adventurers build their dream van. The majority of our builds begin with the Adventure Wagon 1.0 or 2.0 kit, which provides a flexible foundation from which we add Adventure Wagon's modular features as well as a selection of M.A.R.S. add-ons. We specialize in outfitting Mercedes-Benz Sprinter Vans.
We begin the process with a detailed consultation and planning period to determine the features that will best fit your needs. We typically install your kit at one of our two Southern California locations, although installations at your location are possible on a case by case basis. We offer a virtual process in which we send pictures and videos of the build progress. Additionally, on a limited scope, customers can choose to get their hands dirty and participate in the build.
Average installation times are approximately one week depending on the scope of work, but availability is limited. Please reserve your time slot in advance.