Integrating the latest Adventure Wagon system with M.A.R.S. Ready customizations to make your van life dreams come true! What is your Mission?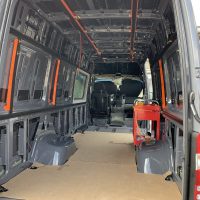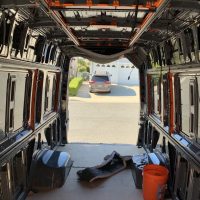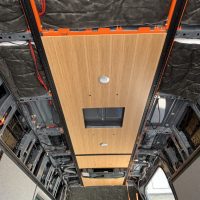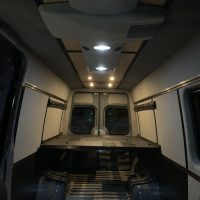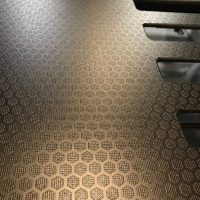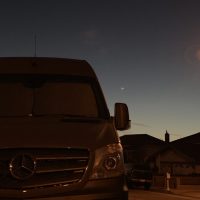 Installation Options
M.A.R.S. Ready can install your dream van life configuration at our Southern California facilities, or on-site. The average Adventure Wagon installation will take approximately a week after all parts are available for the install.
We can build your Van system at our location. You bring us a qualifying Van and we work together to plan and develop a system that meets your mission needs and adaptability. We design and order parts to bring that build to life. When all parts are ready, we schedule the build and installation time.
We can also do a remote install at your location. If we are doing an Adventure Wagon build with or without some added M.A.R.S. components, our installer can pack it all up in our van and be on your site for 1 to 2 weeks to do the install at your location. There is also the option for you to be apart of the build team of your Van for all, or as many parts, of the installation process. you will know as much or little of how your Van was built. It's your Van and we want you to know your system. Let's talk over your needs, and what will work best for you. We are looking to service the Southern California area but will consider other locations depending on your needs.