Integrating the latest Adventure Wagon system with M.A.R.S. Ready customizations to make your van life dreams come true! What's your mission?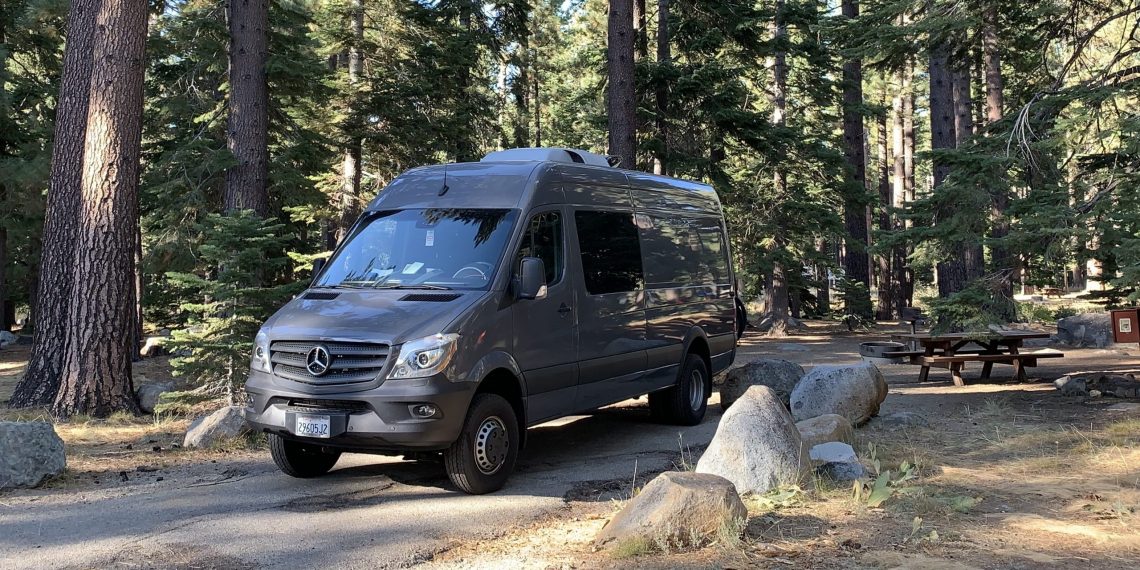 M.A.R.S. READY ADD-ONS
With M.A.R.S. Ready's modular mindset, the possibilities are nearly endless for add-ons to fit your adventures. If we can't build it ourselves, we work with trusted vendor partners to provide parts and expertise for your build.
Below are some of our specialties and most common installations on top of the standard Adventure Wagon kit: Rear air conditioning, heating, custom power configurations, solar roof panels, roof racks, galley systems, custom shelving and storage, battery upgrades, and more…
Need something custom tailored to you? Just ask!