Integrating the latest Adventure Wagon system with M.A.R.S Ready customizations to make your van life dreams come true! What's your mission?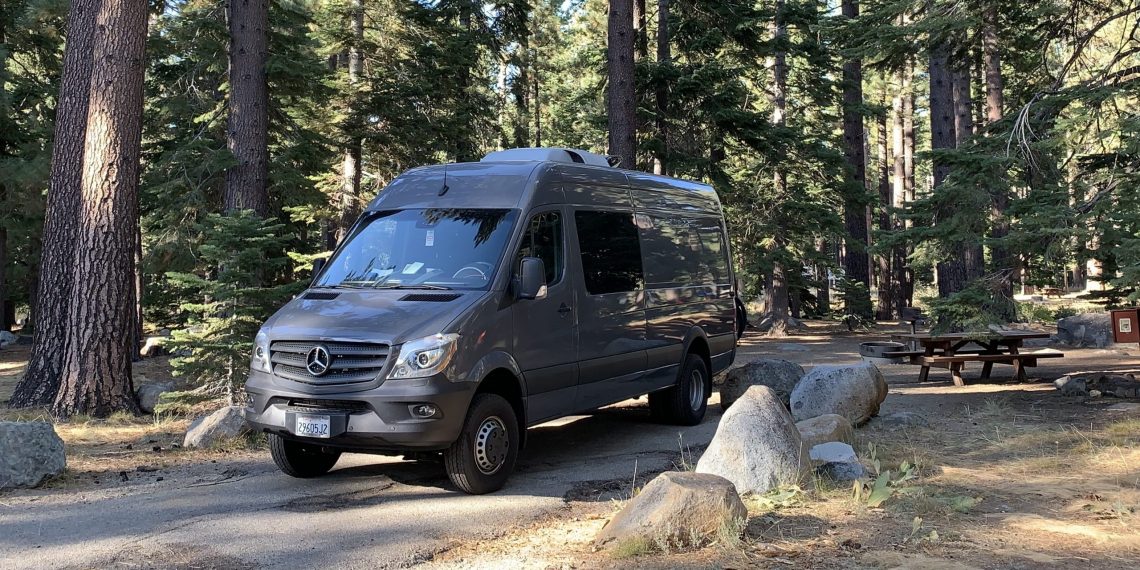 ADVENTURE WAGON INSTALLATION
M.A.R.S. Ready is an established certified Adventure Wagon Premier Installer in Southern California. Adventure Wagon specializes in modular interior systems for vans such as the Mercedes-Benz Sprinter Van and the Ford Transit Cargo Van.
Adventure Wagon provides a sleek and easy-to-use kit that allows for maximum flexibility for your lifestyle. No two adventures are the same, so your van should be adaptable to fit the needs of the day. The Adventure Wagon kit includes insulation, interior panels and lighting, an L-track for attaching a bed system and overhead storage, and more. It is a proven package for adventurers of any experience level.
M.A.R.S. Ready has outfitted hundreds of vans with Adventure Wagon kits. We are here to help. Give us a call for a consultation!